Web Development
Website design, development & maintenance

What makes us your best partner for web development?
Craftwork's fully remote, UK-based web development team specialises in websites that provide exceptionally high levels of usability and performance, with fast-loading pages and clean, impactful design that supports website engagement and conversion.
Our team have the experience and capability to provide direction on the optimal set of technologies for your project, budget and goals, from custom WordPress sites to modern, JavaScript-powered web applications.
We believe that websites should look good and perform well. That means fast page loads, great user experience and clear paths to conversion. All of our websites are fully responsive as standard, providing a beautiful, user-friendly experiences across mobile, tablet and desktop.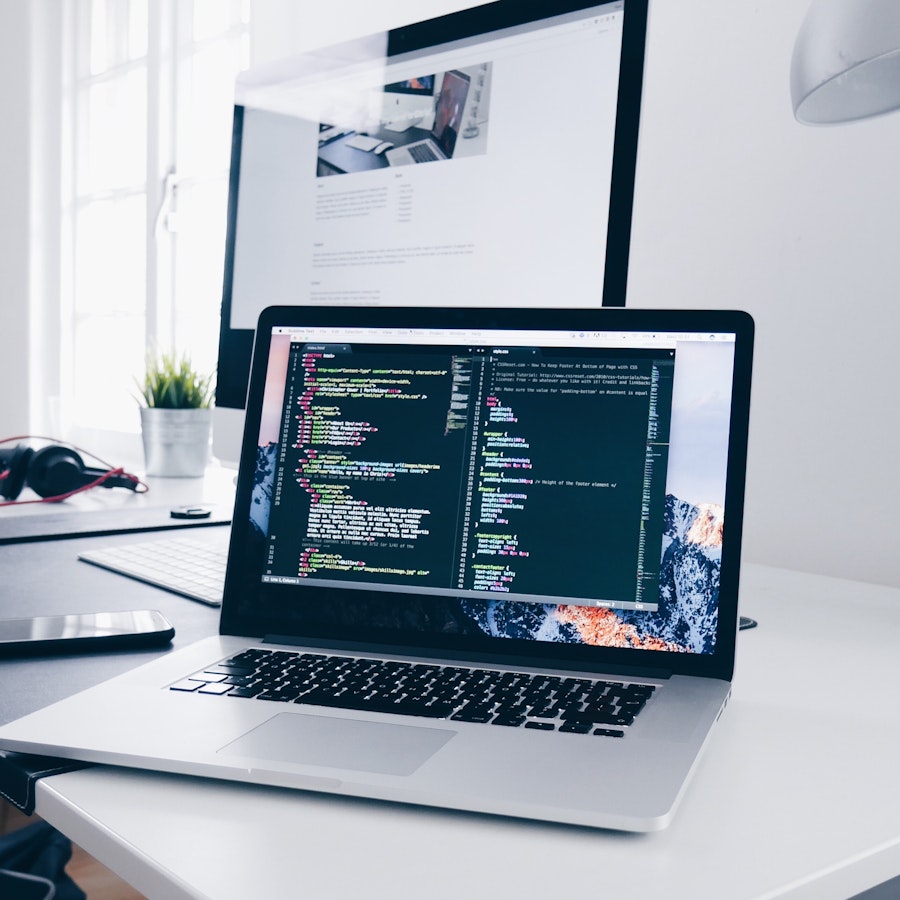 Web design & development services
Web design & development: design and build of a new website or web application, either from scratch, or based on an existing site
Hosting: hosting a website or web application on secure, reliable and high-performance servers using Amazon's AWS
Support & Maintenance: maintenance of an existing website, including plugin updates, adding brand new functionality and bug fixing