Hotpod Yoga
Hotpod Yoga is a hot yoga start-up based in London, UK, with trademark pods heated to 37°C, combined with glowing lights, heady aromas and enveloping soundscapes.
The Brief
Hotpod Yoga aproached Craftwork to rebuild hotpodyoga.com, which sits at the centre of the brand's digital marketing activity.
Key requirements included enabling customers to book classes online, and seamless integration with the TeamUp booking system.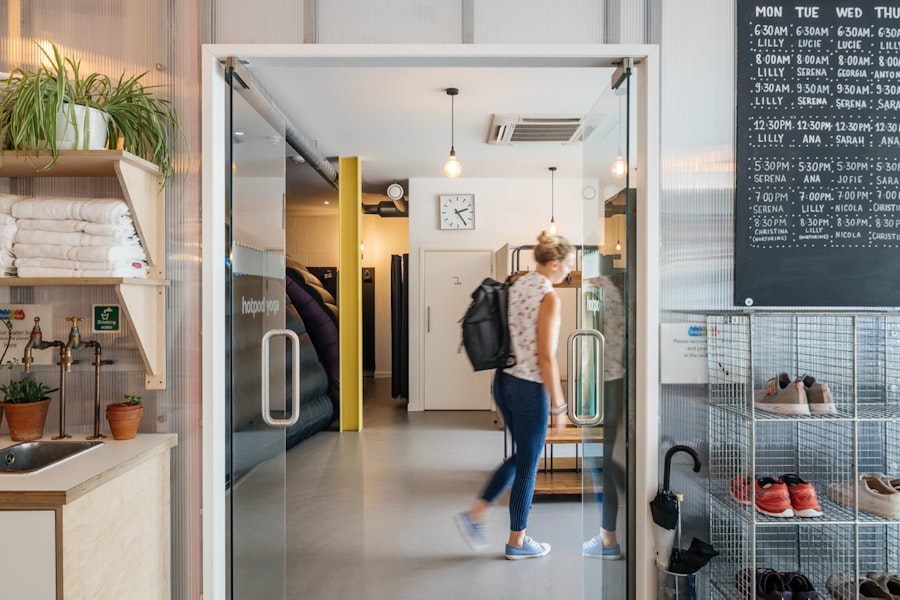 What We Did
A custom WordPress theme was created in order to support Hotpod Yoga's complex franchise booking, and multiregional, multilingual requirements.
A standalone WordPress plugin was also created to allow direct integration with TeamUp's booking, commerical and customer services features.
The project extended to encompass rapid development of Hotpod Home, a fully-online, video on demand (VOD) yoga class platform in response to the COVID-19 pandemic.
Subsequent itterations of the hub now support in-person, socially distanced Minipods.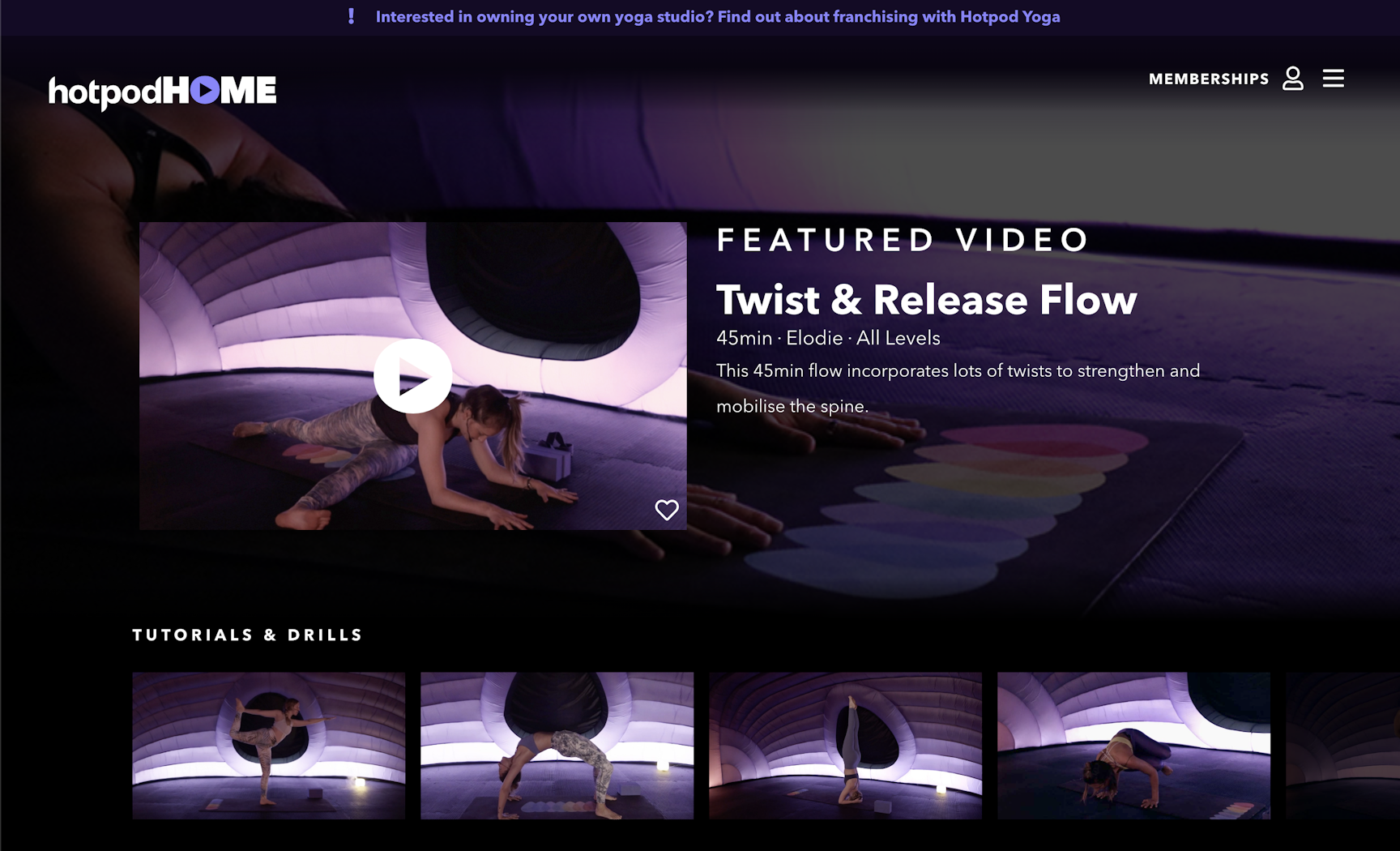 The Outcome
WordPress-powered website with content managed pages, allowing non-technical users the ability to easily add and edit new pages
TeamUp system integration, to allow new studios and franchises to be added to the website seamlessly
New Hotpod Home feature, as an innovative response to social distancing requirements, allowing customers to stream professionally filmed classes at home and enabled Hotpot Yoga to continue trading
Search engine optimised - from both a technical and content perspective - helping the website achieve strong levels of organic search traffic