Analytics
Google Analytics 4 migrations, planning, implementation and dashboarding

Google-certified analytics specialists
Many businesses focus on how a website looks and forget to assess how well it works. The most beautiful website in the world is meaningless unless it is measurable.
Understanding how people use your website helps you improve their experience, maximise the results of your marketing campaigns, and boost your bottom line.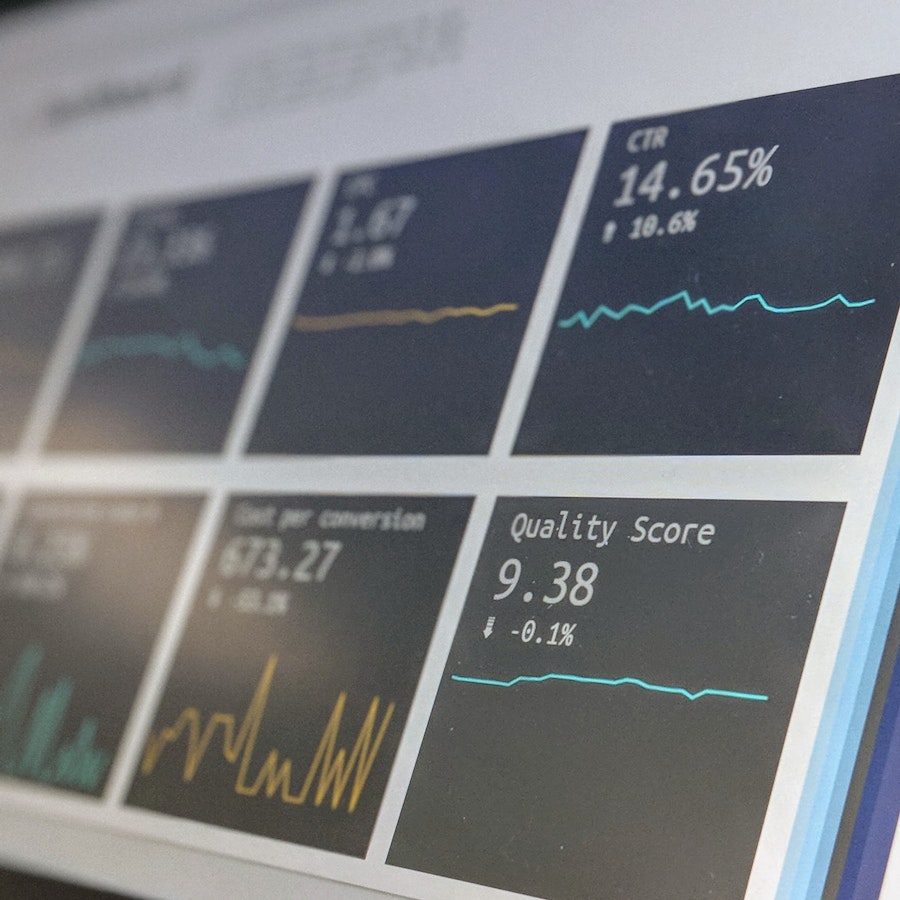 What makes us your best partner for web analytics?
The Craftwork team are Google-certified analytics specialists, with a combined 25 years of experience working with everything from basic reporting for local businesses, to advanced multisite Google Analytics configurations for global brands with traffic in the millions.
Web analytics is a natural extension of our performance marketing background. It comes hand-in-hand with our core digital marketing services, SEO and PPC, but we also work on dedicated analytics and reporting projects. Our analysts and expert marketers can help unlock the full potential of Google Analytics, ensuring accurate, consistent and data that can be relied on to inform decision making.
Whether it's assisting with implementation, helping your team cut through endless metrics to decide which ones to focus on, or producing clean, impactful performance reports and dashboards, we're well-positioned to help.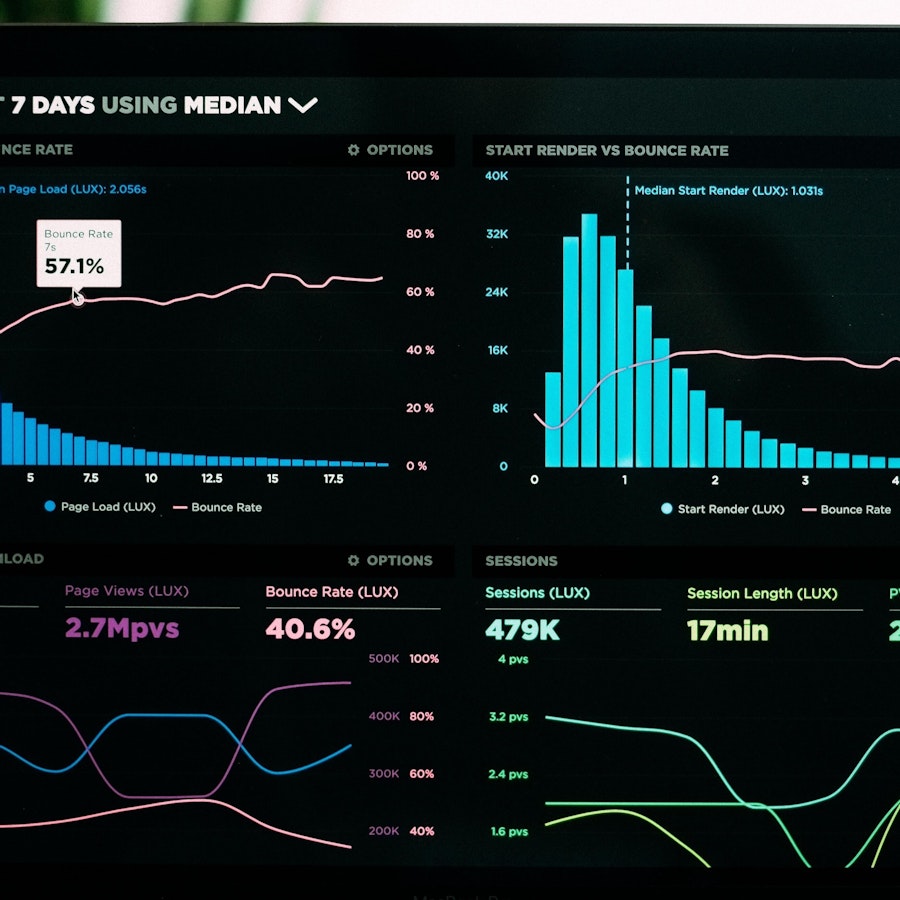 Web Analytics Services
Analytics Audits: an assessment of an existing Google Analytics implementation to highlight any issues or opportunities, with practical, actionable recommendations for improvement.
Analytics Setups: design and implementation of a new Google Analytics setup, including assessment of your website and business objectives, defining KPIs, and configuring robust conversion tracking.
Looker (Google Data Studio) Dashboards: visualising and reporting on Google Analytics data through the creation of bespoke, real-time dashboards, designed for the needs of a particular audience, be it digital marketing or senior management teams.
Google Analytics 4 (GA4) Migrations: Replicating – and improving upon – your current Google Analytics 3 (Universal Analytics) setup to Google Analytics 4, before GA3 is turned off in 2023.
Recent Analytics Projects
Need help with analytics?
Whether you need help with an analytics migration, planning and implementation, or reporting, request a free quote today, and we'll get back to you within 1 working day.
02476 982 718
[email protected]