Domus Nova
Domus Nova is an independent estate agency that specialises in the sale and letting of ultra high-end properties in London and Ibiza.
The Brief
Domus Nova was in the process of rebuilding and refreshing two of its websites and consolidating into a new, combined domusnova.com., and approached Craftwork to launch renewed Paid Search (PPC) activity on Google Ads to coincide with the relaunch.
This was with the goal of driving highly targeted traffic to the Ibiza portion of the new website and capturing incremental leads for villa sales and rentals.
The Website
The Domus Nova team created a new, consolidated WordPress-powered website, providing a strong basis for Craftwork's paid search and analytics activity.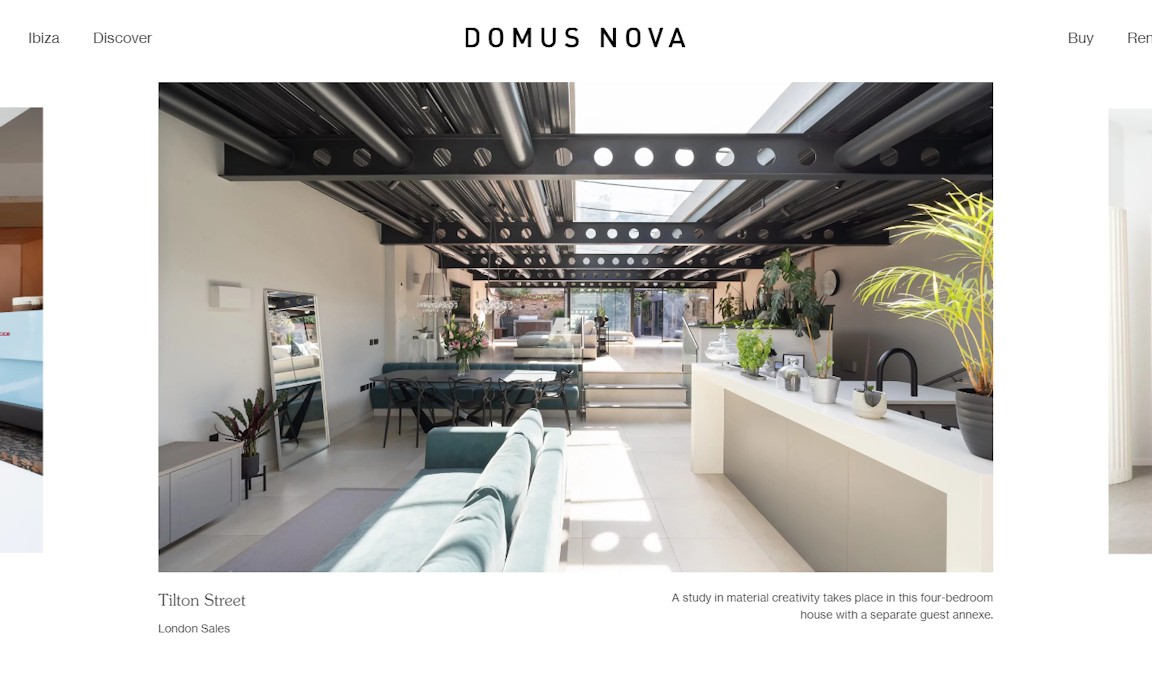 What We Did
A new Google Ads account build with campaigns split for each specific marketing goal, including sales, rentals and property management.
PPC campaigns were launched across the UK, Germany, Austria, Belgium, the Netherlands and Denmark to drive immediate, high- quality traffic and leads to the website.
Google Tag Manager and Google Analytics configuration was carried out to capture all leads, from form submissions to brochure downloads, to ensure the full user journey is being recorded for reporting and remarketing purposes.
The Outcome
Quality incremental leads driven from PPC at a strong cost per lead threshold, with high overall return on advertising spend (ROAS)
Granular insight into performance across the conversion funnel