Start4Life
Start4Life is a trusted NHS service offering official, medically-approved help and advice on pregnancy, birth and parenthood
The Brief
Public Health England (now the Office for Health Improvement and Disparities, part of the Department for Health & Social Care) approached Craftwork for help boosting the Start4Life website's organic search visibility and traffic.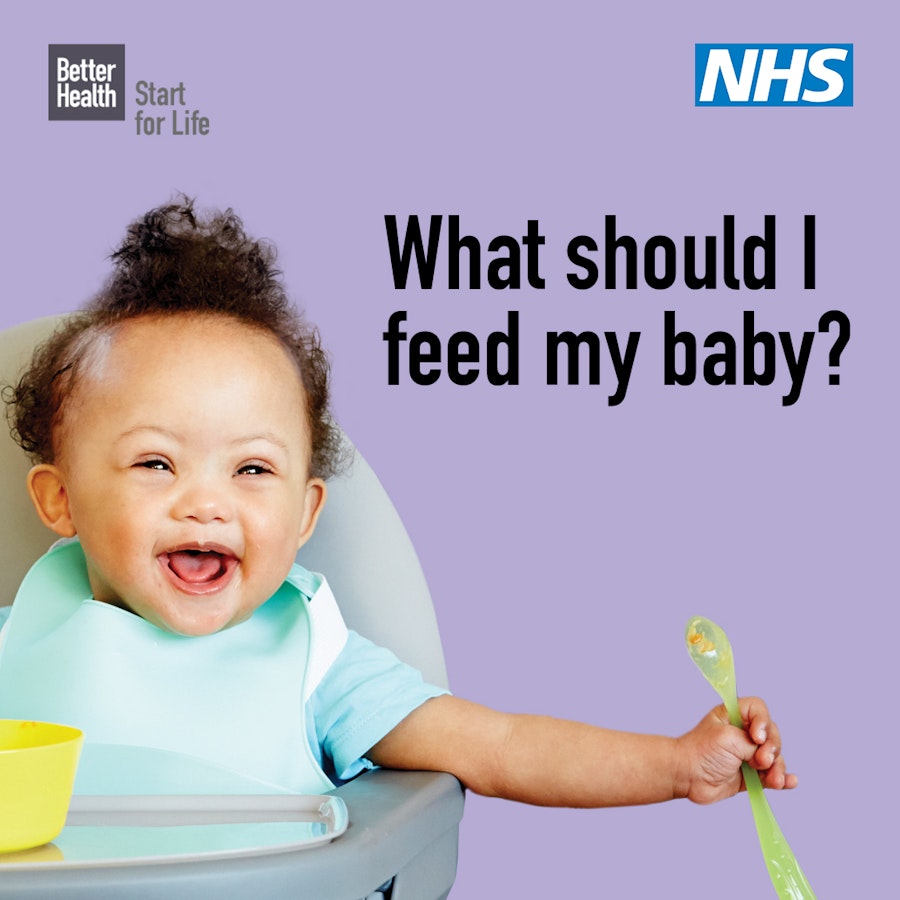 The Website
The nhs.uk/start4life website is a custom JavaScript build (Gatsby/Hug) and makes use of modern Static Site Generator (SSG) technology, providing a strong foundation for search engine optimisation work.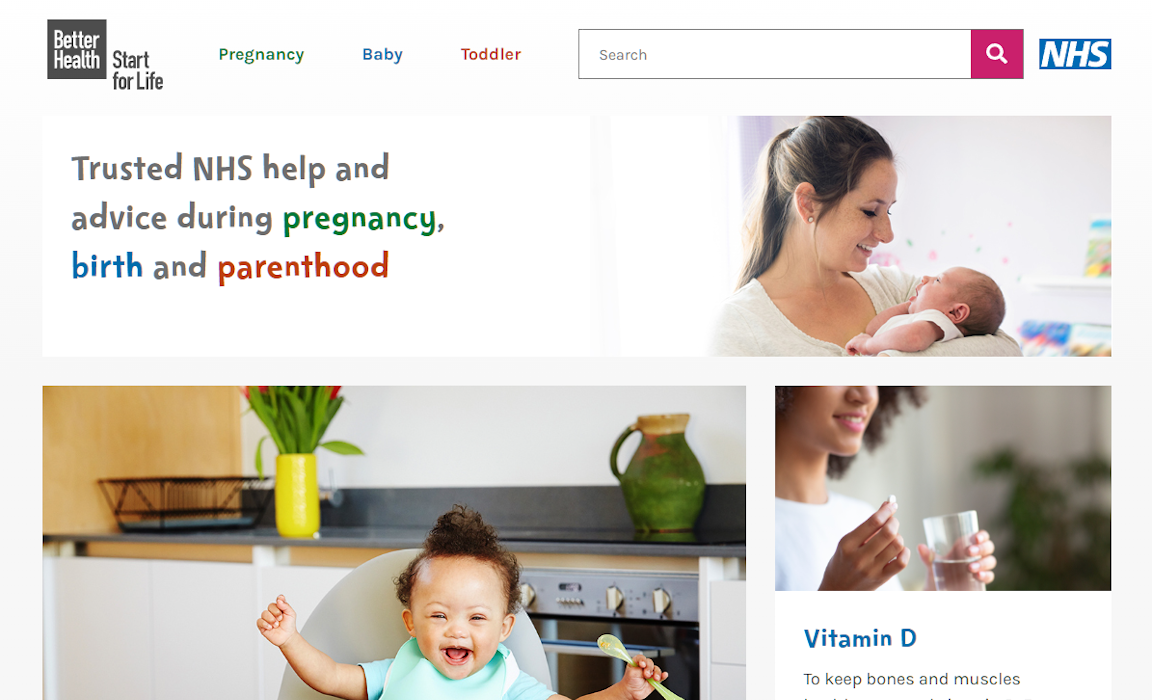 What We Did
SEO work started with an exhaustive Technical SEO Audit, to assess the website's technical make-up and put forward clear, actionable recommendations for improvement.
A series of in-depth keyword research projects was also undertaken, focusing on childhood immunisation and baby-led weaning. This helped identify issues where technical/medical language was being used rather than the colloquial language people use on Google in much higher volume.
The keyword research was then translated into a set of on-page SEO recommendations, including metadata production for every page of the website (page titles, meta descriptions, h1s), for implementation via the website's content management system.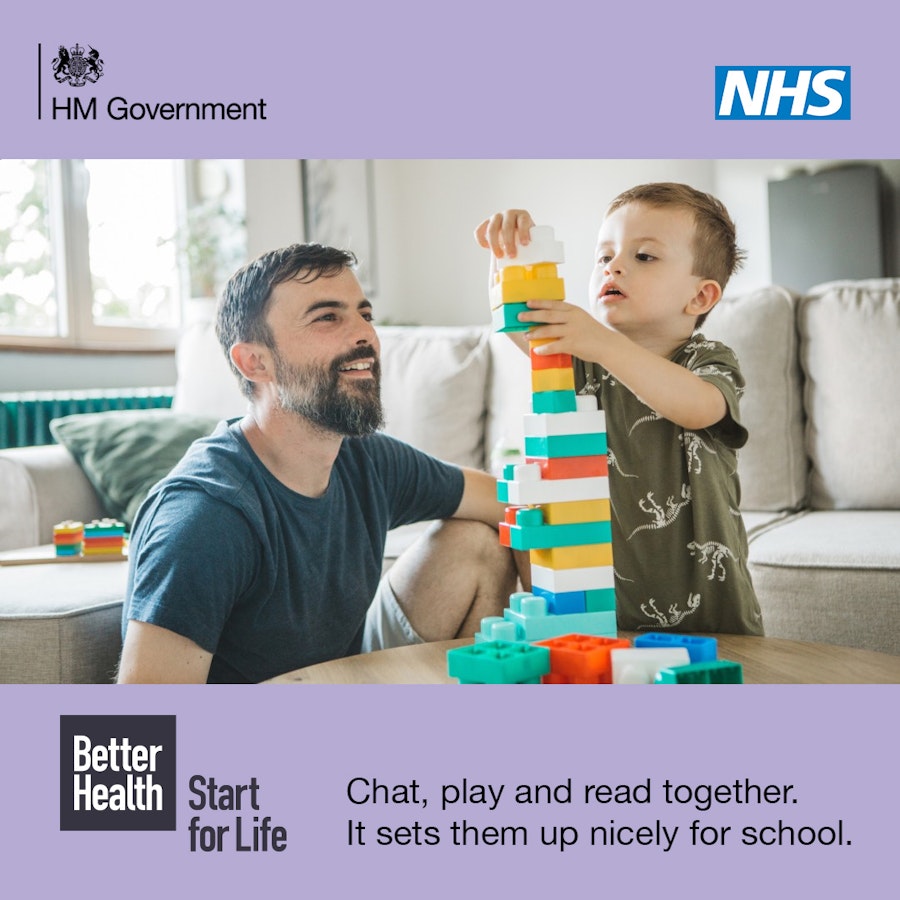 The Outcome
Closed a language gap between how people search and the language PHE, and other health authorities like WHO, use as best practice
The number of keywords the website ranks for increased from 40,000 to 75,000 between 2019 and 2022 (including a 3.5x increase in rankings in position 1-3)
Organic (non-paid) clicks from Google up 26% like-for-like, year on year (2022 vs 2021)
+26%
YoY increase in sessions from organic search
3.5x
increase in position 1-3 keyword rankings